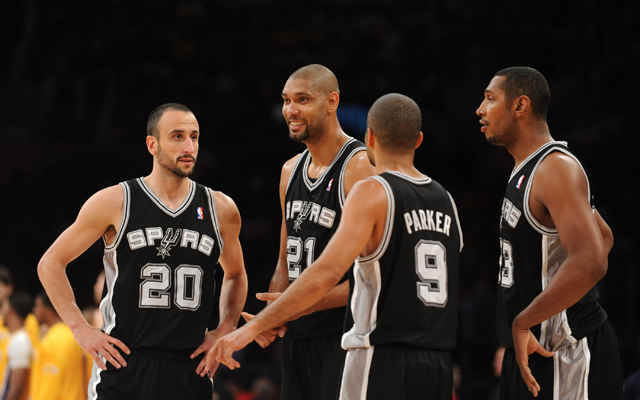 The San Antonio Spurs finally have a healthy roster for the first time since January 4, so the question on every Spurs fans' lips is, can the team return to the NBA Finals and win their fifth Championship?
While the roster is mostly the same as last year's squad, just how good is the current group compared to last year's squad that made it all the way to Game 7 of the 2013 NBA Finals?
Marco Belinelli was brought in over the offseason to fill Gary Neal's role and posted a career-high 27 points against the Golden State Warriors earlier this year. Belinelli is currently the third best three-point shooter at in the league hitting 44.6% from beyond the arc, and has on-court experience with Manu Ginobili that can be a solid part of San Antonio's postseason run.
no comments