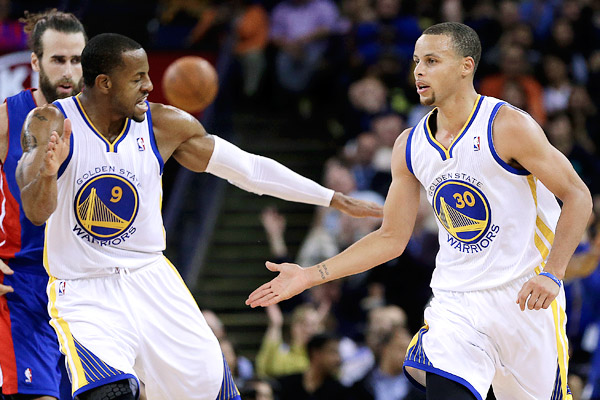 Are the Warriors an elite team?
The Warriors' +3.8 point differential (per 100 possessions) indicates they are an elite team, or at least sub-elite (distinguishing between levels of "elite" is, of course, very arbitrary) But their 14-12 record indicates that these Warriors, currently on the outside looking in the Western Conference playoff picture, aren't much more than an average team.
I'd lean towards the former for two reasons -- they are very good on offense and defense, ranking 11th in points per possession and eighth in points allowed per possession, respectively.
no comments