Mailbag: No Extension for Manu
"Last night, I was watching the Spurs-Blazers game and about 8 minutes into the 1st quarter, David Aldridge said that the Spurs aren't going to re-sign Manu? If that's so we definetly should trade him. I know that he's definetly a game changer and we wouldn't have won those titles without him, but he's on a decline. We should try and trade him for Bosh or even Granger, and keep RJ because I think he would be more comfortable and we will still have the big 3! But what I'm getting at, did I seriously hear that we aren't going to re-sign Manu? Instead of him going to a possible contender next year like Boston, Cleveland, Nuggets or the feared Lakers, then we should make a trade for him if we are not going to re-sign him." - Samir Patel
Samir,
You heard right, and according to a few of our sources, this is no surprise. I can't help but think this is a mistake though. Sure, Manu's had his share of injuries, but I've said for quite some time that I think the Spurs could work out a deal to keep Manu short-term at a reduced contract.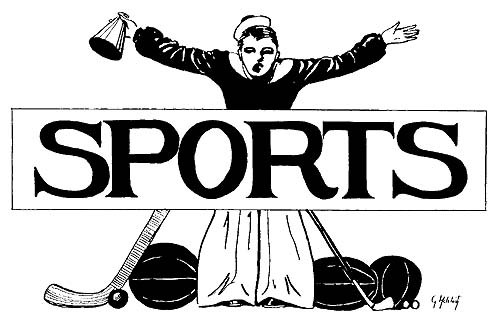 Manu has said money isn't an issue any more so I don't understand why they couldn't offer him a reduced salary as part of a 2-year extension where the second year is a team option. Currently, Manu is making $10.7 million a year. To stay a Spur, I think Manu would take $6 million a year and I think that is a fair amount to pay him.
If they were so concerned about cutting costs, why would they ever offer Antonio McDyess a guaranteed three-year contract starting at $4.5 million a year.
Manu's stats may be down across the board, but yet he's still averaging more than Richard Jefferson in points, assists and steals in five less minutes a game. Manu also plays hard on both sides of the floor. If that sounds like a shot at Jefferson, it should. Jefferson is set to make $15 million next year, yet the Spurs can't offer $6 million to Manu, one of few Spurs who seems to have some passion and intensity left.
If they can't sign Manu, they should at least attempt to trade him for a young, athletic swingman or center. I'd rather get something instead of nothing. I do know that I'm not ready to see Manu in another jersey, but I also know Bosh and Granger are not realistic. Tyrus Thomas is more on the money of what we could expect in return.
For more on San Antonio without Manu, be sure to check out Lance Fell's article posted last week.
Got a mailbag question? Send it in to This email address is being protected from spambots. You need JavaScript enabled to view it. or click the contact link above.